If you're looking for someplace quiet for a little rest and relaxation this summer, there's nowhere better than our Spring Green Bed and Breakfast.  Not only is our Inn the secluded paradise you're looking for during these times of social distancing, but we're close to some of Wisconsin's top attractions, like Governor Dodge State Park, Frank Lloyd Wright's Taliesin, and so much more.  While we know travel may not be at the forefront of your mind right now, we think it's going to be essential to have something to look forward to this summer, even if it is a quick staycation or someplace close to home.
Our comfortable Bed and Breakfast, located just outside of Spring Green, Wisconsin, is the perfect place to get away, enjoy a beautiful change of scenery, and focus on quiet activities that don't involve large crowds.  Here, social distancing is just a part of our everyday life.  Our country-style lodge is located on 70 acres filled with birds, wildlife, and wonderful walking trails.  This summer, let us do what we do best and take care of you for a few days.  Book your room at our Wisconsin Bed and Breakfast today.
See the Best of Governor Dodge State Park
Though our 70-acre property has plenty of hiking and walking trails on it, guests often find they want to venture a little further afield.  One of our favorite places to explore in the area is Governor Dodge State Park, which has the distinction of being one of the largest Wisconsin State Parks. In total, this park encompasses more than 5,000 acres of land, and it offers a glimpse into the unique topography of Wisconsin's Driftless Area. Within the park, you'll find the steep hillside bluffs and deep valleys that are characteristic of the Driftless Area, along with two lakes and a waterfall.
Governor Dodge State Park is located just over 10 minutes from our Bed and Breakfast, making it a quick and easy place to escape into the beautiful natural surroundings of the area. There are a number of wonderful things to do in Governor Dodge State Park, but among our favorites is hiking. Within the park, there are also concessions and rentals available, which means you can easily enjoy the full range of activities available to you here. Here are 5 of our favorite things to do in Governor Dodge State Park:
Within Governor Dodge State Park, there are more than 40 hiking trails to explore.
The park is also a great place to go off-road biking. There are 8 miles of challenging off-road trails in the area, and a State Trail Passes are required to use the bike trails, which are open from May 1 – November 15.
There are 22 miles of bridle trails in Governor Dodge State Park, making it a perfect destination for horseback riding enthusiasts. The trails will take you to some truly beautiful overlooks where you can appreciate the diverse geography of the area.
There are two lakes in Governor Dodge State Park that are perfect for an afternoon of canoeing or kayaking. Boating is a popular activity between May 1 – October 31, and row boats and canoes can be rented starting Memorial Day Weekend.
There is excellent fishing on both Cox Lake and Twin Valley Lake. Species present include bass, walleye, muskie, and panfish, and the proper Wisconsin fishing license is required.
As you enjoy the park, don't miss the opportunity to enjoy the abundant plant and animal life that calls this area home.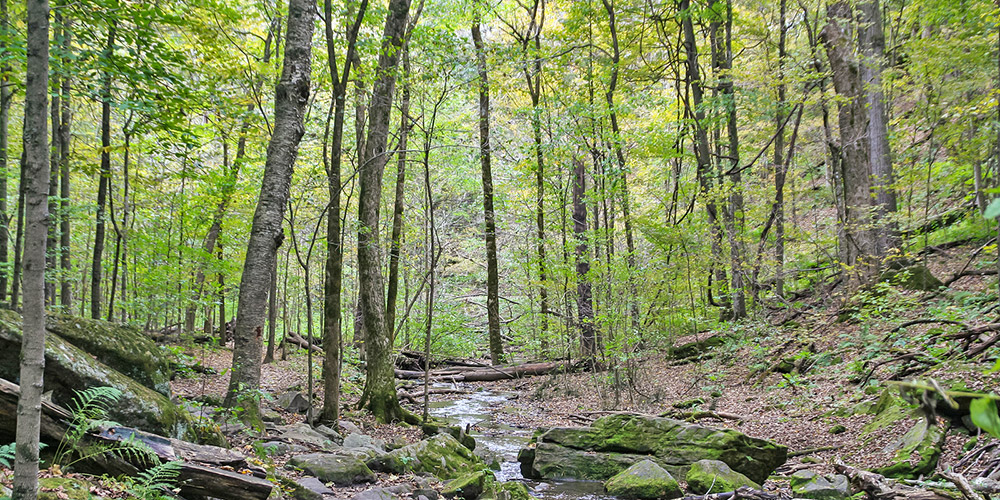 Rest Easy at our Wisconsin Bed and Breakfast
After a day of fun in Governor Dodge State Park, the comfortable accommodations at our Wisconsin Bed and Breakfast will be waiting for you. Each of our 10 guest rooms provides you a comfortable escape from the outside world. Start each day off right with a hearty and wholesome breakfast, followed by as much or as little activity as you want.  At the heart of your stay will be the gracious hospitality we're known for.  Come experience the peace and tranquility of our Wisconsin Bed and Breakfast this summer.  Book your room today!