When was the last time to stepped foot into a classic Wisconsin Supper Clubs? This winter, when you visit our charming Bed and Breakfast, could be the perfect opportunity! Supper clubs offer a unique window into a treasured part of our past, as well as a wonderful opportunity to enjoy a night out with a delicious meal. And it's not really about the food, either.  Visiting a Wisconsin Supper Club is all about the nostalgia. These places are steeped in history and legend, and it's fun to imagine what they must have been like in their heyday.
Though the chance to visit one of these institutions is certainly worth the effort, it's not the only reason to stay at our Spring Green Bed and Breakfast this winter. Our Inn is situated on 70 gorgeous acres, and we offer so much more than a comfortable bed.  A few days here is your opportunity to disconnect, relax, and unwind, without the pressure of busy crowds and the hectic day to day of modern cities.  Book your room at our Wisconsin Bed and Breakfast today. 
Get Old-Fashioned at Wisconsin Supper Clubs
Pun intended!  From a classic brandy old-fashioned cocktail and relish trays to a delicious steak dinner or Friday Fish Fry, Wisconsin Supper Clubs are an absolute delight for the senses! They are so much more than just another restaurant, too.  They are veritable cultural institutions!  Yes, they hark back to a different era, but they do it with a touch of class and elegance we could all use in our lives.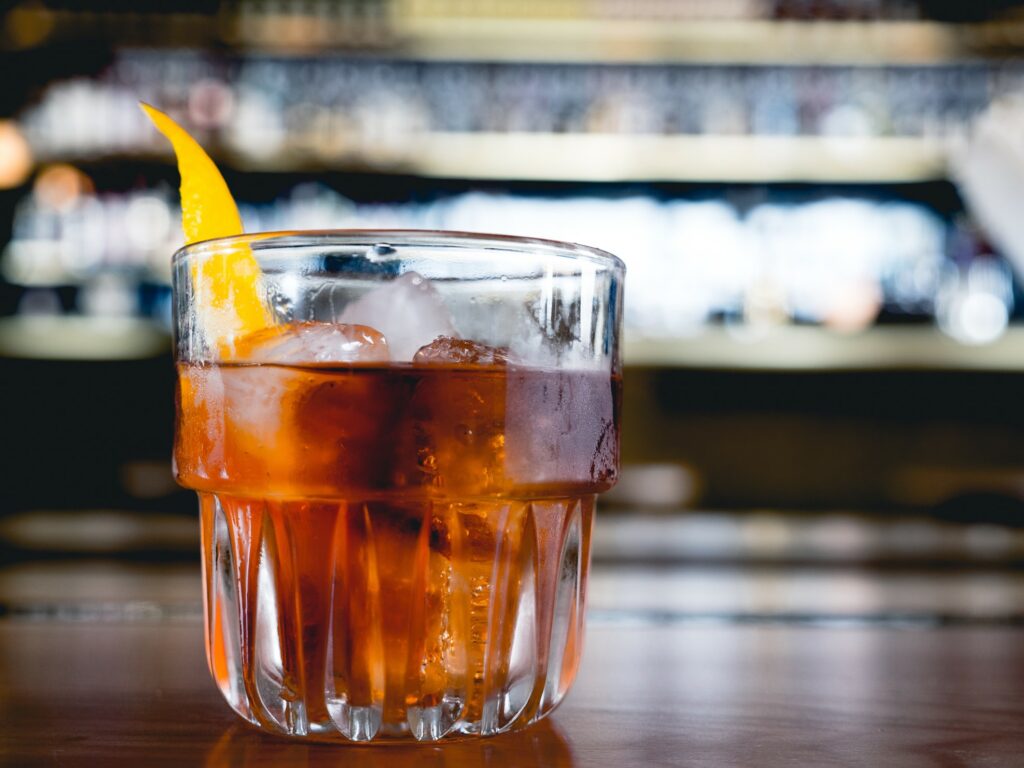 Wisconsin Supper Clubs had their beginnings in the Prohibition-era speakeasies in New York City. These so-called "supper clubs" were really serving dinner in a nightclub – it was much less about the dinner at the time, as it was an excuse to serve prohibited alcohol. It didn't take long for the concept to catch fire, though. By the late 1930s, it was a national sensation, and Wisconsin Supper Clubs were born.
By the time these supper clubs made their way to Wisconsin, they had morphed into something a bit different.  Most started as taverns, resorts, and dancehalls serving up hearty, homemade fare such as fried chicken or fish. As the clubs grew in popularity, their menu morphed into their modern iteration:  a place to go on Fridays for a Fish Fry, a Saturday Prime Rib, and a Sunday broasted chicken and ribs.
Not much changed with Wisconsin Supper Clubs over the years – and for this we are grateful!  These institutions have such a wonderful legacy, that visitors from outside the state of Wisconsin have been known to plan their trips around them. There are more than 260 Supper Clubs spread throughout the state, and luckily for us, there is one in the southwest region near Spring Green – though there are several others within an hour's drive that might just be worth the effort, too!
Arthur's Supper Club in Spring Green
Arthur's Supper Club is located in Spring Green and is about 20 minutes from our Bed and Breakfast. Arthur's has been in business since 1966 and specializes in steaks and seafood. The Friday Night Fish Fry is among the best in the area. Aside from the great food and classic ambiance of this Wisconsin Supper Club, you'll also enjoy waterfalls both inside and out – something that definitely sets it apart from other such supper clubs in the area.
If you're short on time but really craving that Friday Fish Fry or something else during the week, Arthur's also has a drive-through for exactly this purpose. Inside dining is currently open, but they are limited in their capacity at this.  However, they also have outdoor seating available, which is perfect for dining in 2020.
More Wisconsin Supper Clubs Worth Visiting
As we mentioned, there are other Wisconsin Supper Clubs within an hour or so of our Bed and Breakfast – so if you're up for a little drive or perhaps out adventuring in one of these other areas, here are some great options to consider:
Green Acres Supper Club in Sauk City, and is considered a welcoming gathering place with a wonderful sense of history and great food.
Ishnala Supper Club is situated in the heart of Mirror Lake State Park overlooking the lake itself. The intersection of building and nature is part of what makes this place so special. Moreover, the views are stunning, of course, and the food is equally as delicious.
If you're craving authentic German Cuisine, then Dorf Haus Supper club in Sauk City is for you. Apart from the great food and ambiance of this place, there is also a dinner theater – though these performances are currently on pause.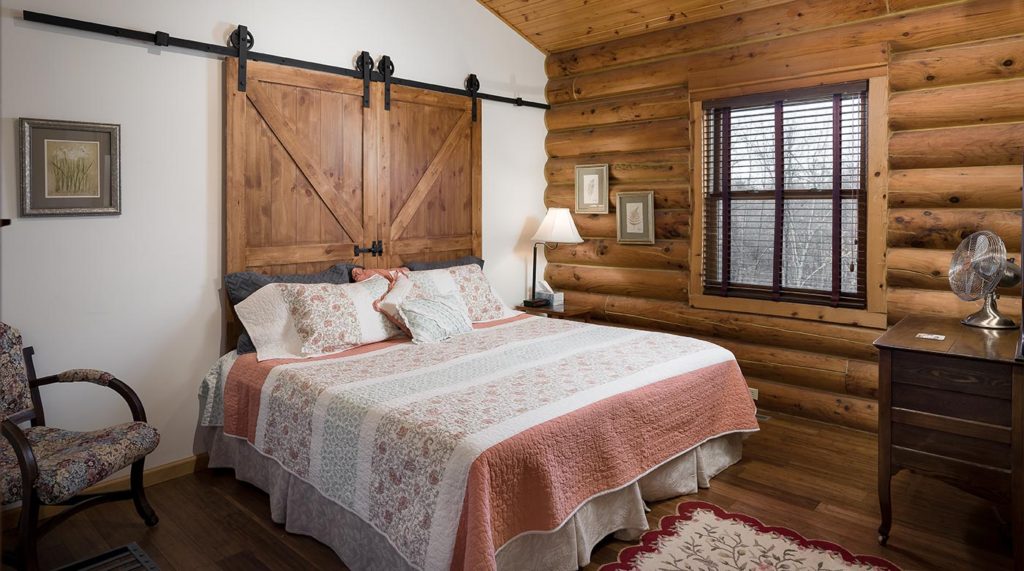 Plan a Romantic Getaway in Wisconsin
With all this talk of great food at Wisconsin Supper Clubs, your mouth should be watering and you should be looking at your calendar and planning your next romantic getaway in Wisconsin. After you've sufficiently stuffed yourself at dinner, retreat back to the comfortable accommodations offered at our Spring Green Bed and Breakfast.
Our Spring Green Bed and Breakfast is the perfect place to hide away, get cozy, and enjoy the peace and tranquility of our property. Each morning of your stay, you'll be treated to a delicious breakfast, made fresh for you in our kitchen each morning. We also offer a number of areas around the Inn and our property where you can sit back and relax with a good book or a board game.
Above all else, our Wisconsin Bed and Breakfast offers you the opportunity to disconnect and celebrate the little moments in life. Book your room at our romantic Bed and Breakfast in Wisconsin today!