Wisconsin has earned a pretty solid reputation for having beautiful fall colors, and as we head deeper into the crisp, cool months of fall, we're looking forward to sharing them with guests here in Spring Green, Wisconsin. Our Bed and Breakfast is an exceptional place to get away for a little respite, and to enjoy both a change in pace and scenery.
When you stay with us, you get to enjoy stunning fall scenery in the Spring Green area and along the Lower Wisconsin River.  We might be easily one of the most picturesque parts of Wisconsin, and we think this is especially true when the fall colors come to town. Fall colors in Wisconsin start in the northern part of the state and slowly work their way down towards us. This colorful season doesn't last very long, either, so it's best to book your getaway before it's too late.  Book your room at our Wisconsin Bed and Breakfast today!
Where to Find the Best Wisconsin Fall Colors
Predicting fall colors is anything but an exact science, but yearly trends do tend to bring us peak season sometime in mid-late October, of course intensifying as the month progresses and the weather continues to cool. If your getaway is flexible, you can watch the Wisconsin fall color report and time your trip accordingly.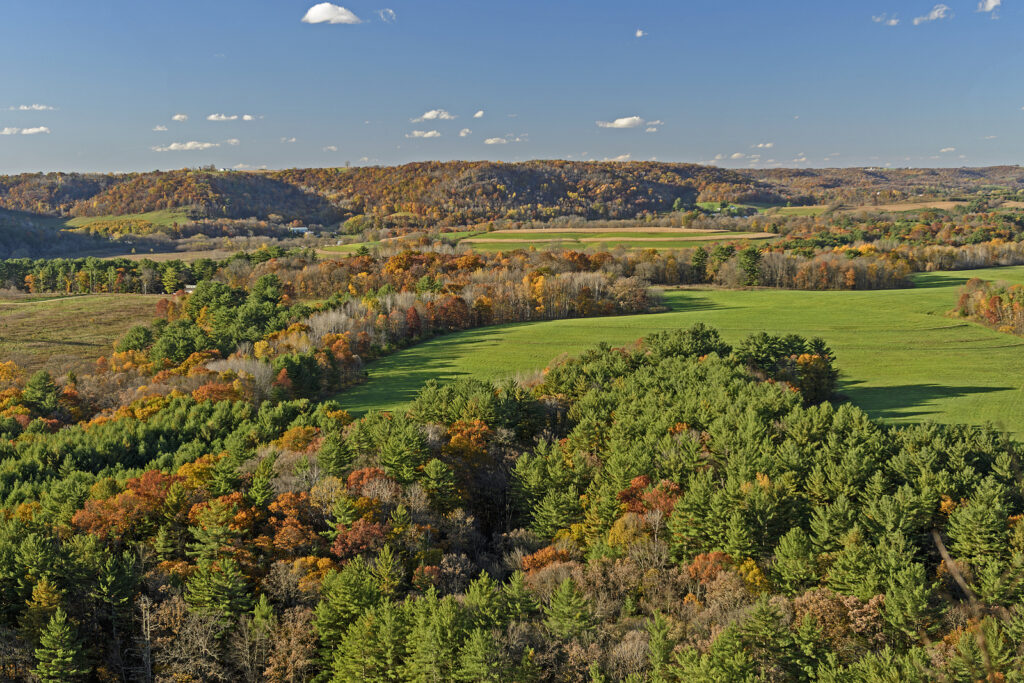 Spring Green is tucked into the Driftless Region's eastern edge, and accordingly, offers visitors a chance to enjoy some of Wisconsin's most scenic lands and unusual topography. The beautiful hills of this area are especially magical when lit up in the fiery hues of autumn. There are so many wonderful places to see stunning displays of Wisconsin fall colors near our Bed and Breakfast. Here are a few of our favorite places to send guests: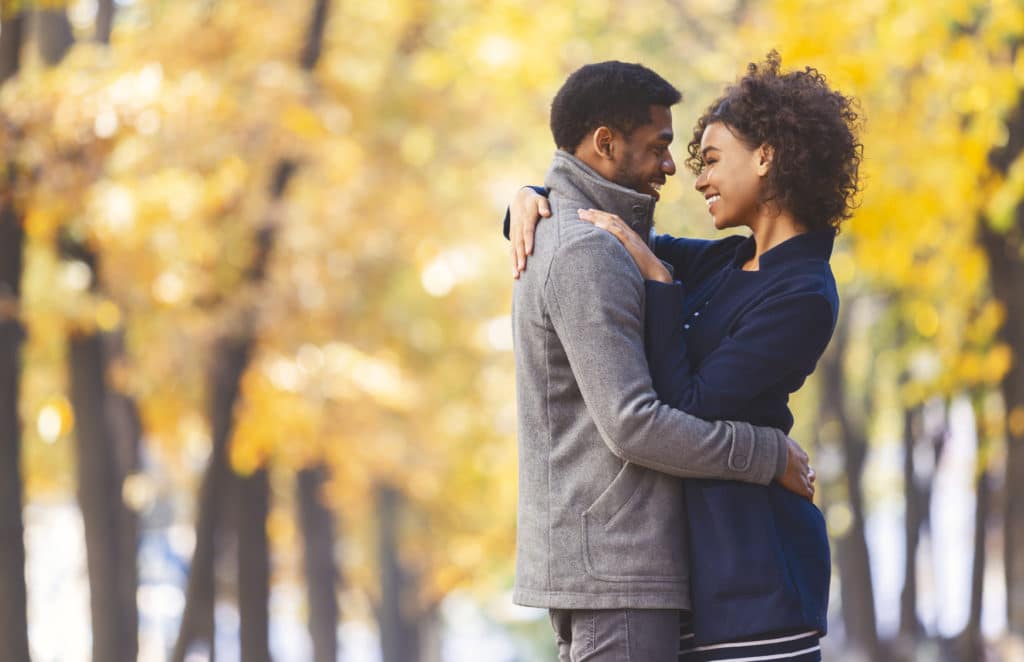 Relax and Unwind at our Wisconsin Bed and Breakfast
Fall is definitely one of our favorite seasons to celebrate in Wisconsin, but it's not just because of the vibrant fall colors outside. Fall is also the perfect season for romantic getaways and cozy escapes.  Have we mentioned how tranquil and romantic our Wisconsin Bed and Breakfast is?
With comfortable accommodations, plenty of amenities to enjoy, exceptional hospitality, and 70 beautiful acres to enjoy practically to yourself, our Bed and Breakfast is the perfect fall getaway in Wisconsin. Book your getaway to our Wisconsin B&B this fall!