Most people who travel to our charming Wisconsin Bed and Breakfast do so to get away and to experience the peaceful solitude of our countryside location.  But, we also know that while here, many of our guests love to get out and enjoy a bit of adventure.  That's why we've come up with a few ideas on some of the best things to do in Spring Green WI this winter. In fact, we think our Wisconsin Bed and Breakfast is the perfect home base for a restorative winter adventure.
Winter is Wisconsin is certainly nothing short of delightful, and we think Spring Green encapsulates the very best of this. While Spring Green WI is perhaps best known for the American Players Theater and nearby attractions like Frank Lloyd Wright's Taliesin and The House on the Rock, the area is also home to some truly wonderful outdoor attractions, like Tower Hill State Park, Governor Dodge State Park, and the picturesque Lower Wisconsin River.
Whatever it is you want to do this winter, there is an incredible number of things to do in Spring Green WI, starting, of course, with visiting our romantic Bed and Breakfast. Book your room at our Wisconsin Bed and Breakfast today!
The Best Things to do in Spring Green WI This Winter
Whether you're seeking outdoor adventures like cross-country skiing, snowshoeing, and snowmobiling or something a bit less adventurous like fine dining, shopping, and sightseeing, you'll find plenty of things to do in Spring Green WI this winter. Once here, it won't take you long to realize why so many people have made our Wisconsin Bed and Breakfast their home away from home; a place to which they retreat when they just need to get away and enjoy a quiet change in scenery.  It's special here, but it truly must be experienced to be understood.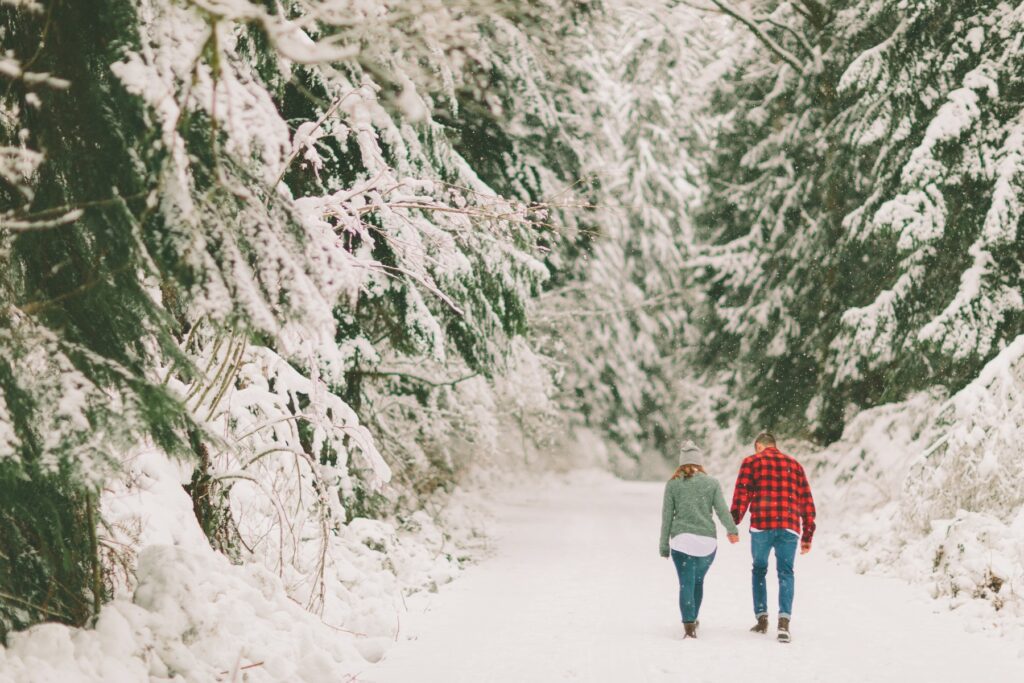 With plenty of walking trails on our property, you may even find there's little reason to leave our charming Wisconsin Bed and Breakfast.  However, with so many things to do in Spring Green WI this winter, we really do encourage you to get out and explore.  Here's a look at some of the more interesting activities to be found in reasonably close proximity to our Wisconsin Bed and Breakfast. As with all things these days, you should verify current hours and COVID restrictions independently before traveling.
Head to Tower Hill State Park, and get a glimpse of early Wisconsin history.  Take the time to hike the bluff trails, too, and enjoy beautiful views of the Lower Wisconsin River. It's also a great place for some winter birdwatching.
At Governor Dodge State Park, which also happens to be one of the largest Wisconsin State Parks, you'll find all the winter fun you could ask for.  This park is perfect for classic winter activities, such as skiing, snowmobiling, winter hiking and snowshoeing, sledding, and ice fishing.
For some truly beautiful winter views, head to the Ferry Bluff State Natural Area, where you'll stand more than 300 feet above the confluence of Honey Creek and the Wisconsin River. Not only is it beautiful here, but it's also a popular winter roosting site for Bald Eagles, giving visitors a great chance to watch these majestic birds.  There are also cross country skiing trails in the park.
Head into downtown Spring Green, where there is great shopping, art galleries worth browsing, and plenty of restaurants to enjoy.
Devil's Lake State Park, one of Wisconsin's most popular State Parks, isn't too far away and is well worth the drive if you're truly looking for great places for cross country skiing and winter hiking or snowshoeing.  While you're up there, the town of Baraboo is worth exploring, too.
Head to the nearby towns of Prairie du Sac and Sauk City, located on the Wisconsin River.  There, enjoy an afternoon of wine or beer tasting, followed by an afternoon of eagle watching – one of our favorite things to do in Spring Green WI in the winter.
In the mood for some Wisconsin Cheese?  You're in luck!  Taking cheese tours is one of the most popular things to do in Spring Green WI. Here is a great guide to the best cheese in the state – focus on the southwestern itinerary.
Winter is a great time to look for wildlife, including birds, which you can do at any of the parks already mentioned, or right here on our expansive property.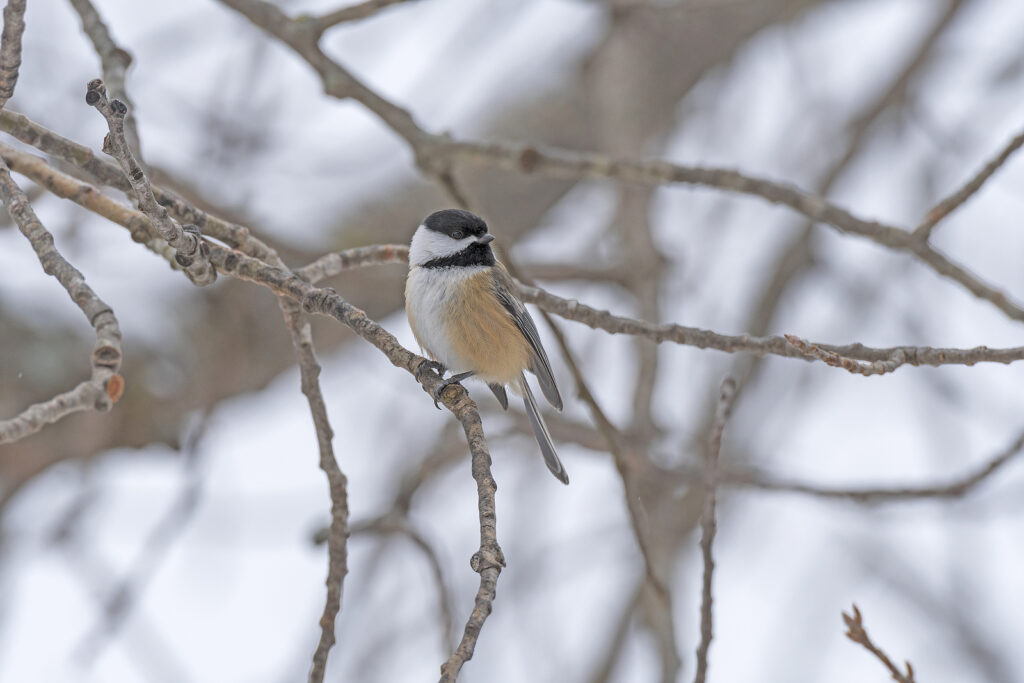 A Charming Winter Escape at our Wisconsin Inn
No matter what it is you do this winter, you'll need a place to begin and end your adventure – and that's where our cozy Wisconsin Bed and Breakfast comes in! At the Silver Star Bed and Breakfast, you'll have your choice of ten uniquely appointed guest rooms, each outfitted with their own selection of antique and contemporary furnishings, and each offering a cozy respite from the outside world.
In the morning, we'll get your day started off right with a hearty breakfast, made from scratch right here in our kitchen. Our breakfasts feature colorful fruits, vegetables, and herbs from our gardens, as well as fresh eggs directly from our pampered pets when available, and are truly a feast for the senses.  There's no better way to fuel up for a cold (but fun!) day in the snow.
What are you waiting for?  Book your room at our incredible Wisconsin Bed and Breakfast today!