As we welcome you to the Silver Star B&B, we want to make sure you know all about our policies, amenities, and history. If there is a question that we have not answered here, just give us a call or email.
INN AMENITIES:
• WIFI • Microwave • Air conditioning • Board games • DVD Player and Dish Network in common area • Fireplace • Piano • Library • Outdoor firepit and gas grill • Walking Trails • Wrap around porch & deck • Complimentary beverages, fresh baked cookies, and snacks • Breakfast Daily
Take a virtual walk through the Silver Star Bed and Breakfast by simply using your computer mouse. Enter through the front door and enjoy the 360 degree view of the expansive common area where breakfast is served in the mornings and guests enjoy socializing with each other throughout the day. Undecided on which room you want to reserve? Explore guest rooms by moving through the dining room, and then walk up the open staircase to the second floor where 8 rooms are located, To explore our room known as Secret Hideaway click on the virtual elevator on the far right of the screen and select the lower level (LL). Enjoy the tour!
POLICIES
Reservation Information: Please check availability and make reservations on our online reservation page, call us at 608-935-7297 or email
us at silverstarbandbinn@gmail.com
Rates:  Rates are based on double occupancy and are shown on our Guest Rooms page. Additional people in the room will be $20/night per person.  A two-night minimum stay is required with a Friday or Saturday reservation between June 1st and October 31st. Please call direct to inquire about exceptions. Rates are subject to change without notice.
Payments/Deposits: Deposit is equal to one night stay to guarantee reservation. Reservations made within 14 days of reservation date must be paid in full. Payment may be made by Visa, MasterCard or Discover, cash, or check.
Cancellations:  Should cancellations be received less than 14 days prior to scheduled arrival, there will be no refund of the deposit unless the rooms can be resold, at which time there will be a $25.00 cancellation fee. For all other cancellations there will be a $25.00 fee.
Check In and Out Times:  Please plan to check in between 4:00-7:00pm. No exceptions unless prior arrangements are made with the innkeeper. Check out time is no later than 11am.  There will be a $20/hour charge assessed with late checkout.
Gift Certificates – Give the gift of relaxation!
Certificates can be any amount you request, and can be purchased online and emailed directly to you or the recipient. Need something special to go with that certificate to surprise them at check-in? Please ask the innkeeper for ideas and costs.
Gift Certificates not purchased from the Silver Star may not be used for Friday or Saturday evening reservations between June 1st and October 31st, or holidays. You may purchase a Silver Star gift certificates online from our home page, or by calling the inn directly at 608-935-7297.
Discounts do not apply when using outside gift cards due to commission fees.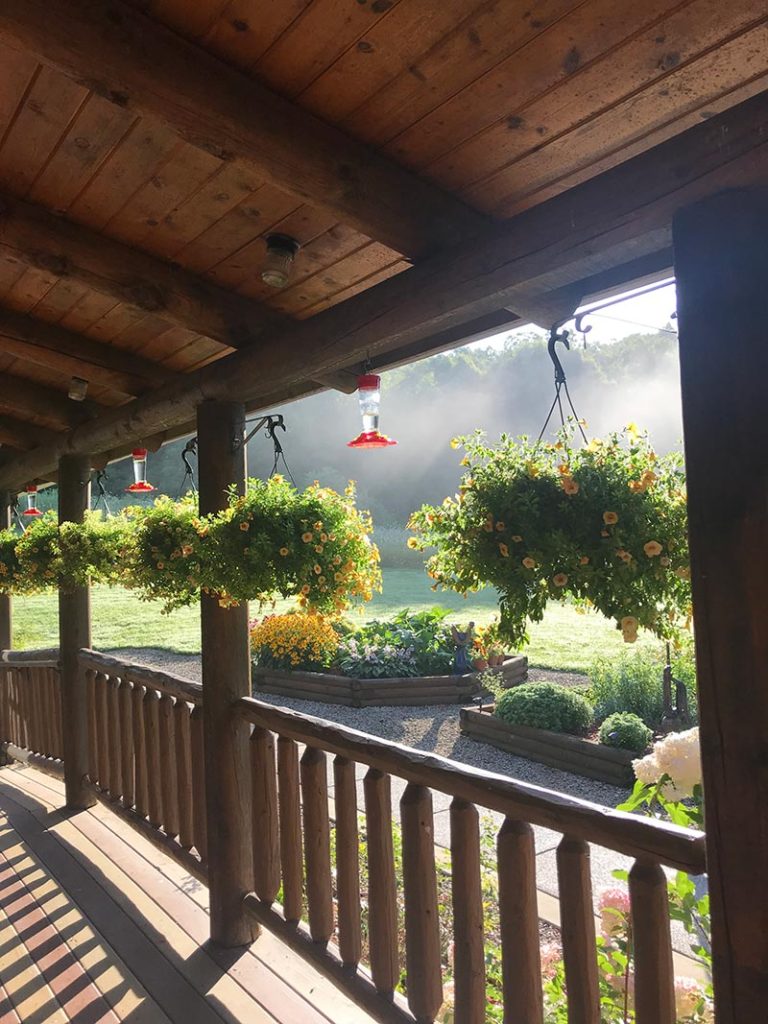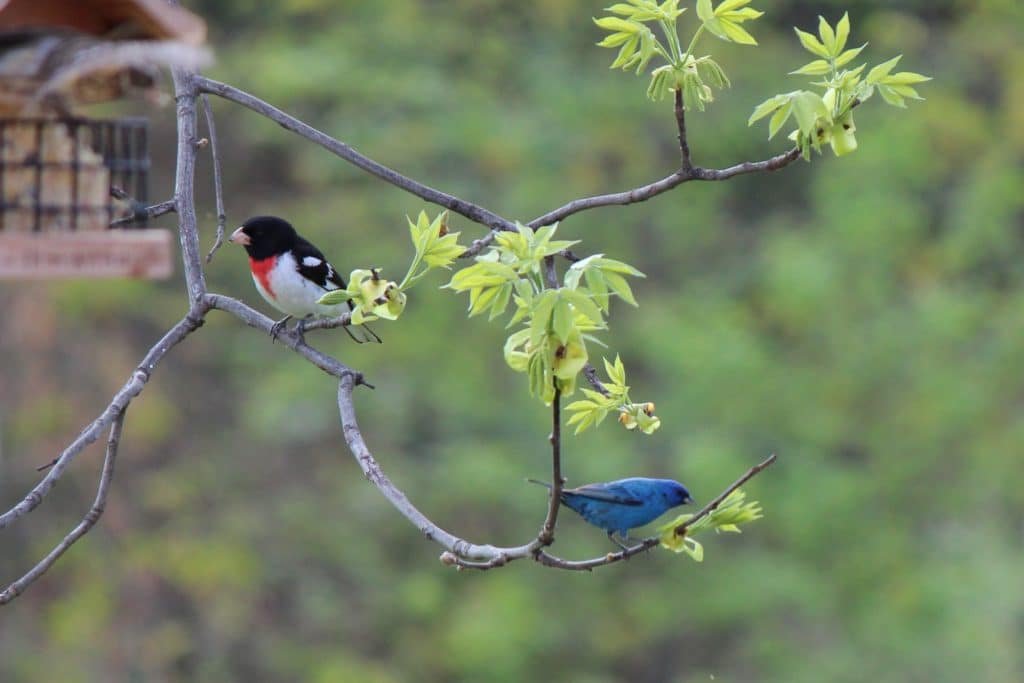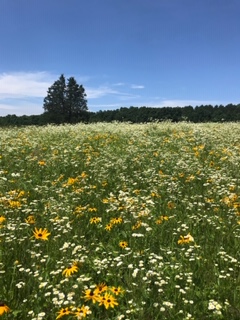 Breakfast:  A hearty country breakfast is complimentary with your stay and served from 8-9AM in the dining room or outside. If necessary, other time arrangements may be made in advance. Please inform us of any special dietary restrictions prior to arrival.
Children:  We welcome children but please call or email in advance of booking to discuss with Elise. Infants and children under 4 years of age are limited to the lower level rooms.  Please advise the innkeeper in advance of booking by calling 608-935-7297.
Pets: No animals except service animals are allowed.  
Smoking:  As a courtesy to our guests, we have a no smoking policy inside the inn.  You will be charged a $200 cleaning fee if it is determined you smoked inside the inn.  You are welcome to smoke outside, ashtrays available upon request.
Internet:  Satellite internet access is available in most areas of the inn.  It is reliable, but don't expect lightning fast speeds, and streaming videos or movies is discouraged.
OUR HISTORY:
The Silver Star B&B was built during the winter of 1994/1995. Original owner Jean Langer, who holds a Bachelor of Fine Art degree from the Maine College of Art, took three years to design the building and plan the business. The 7200 sq. ft. log structure took eight months to build and opened on April 1st, 1995. Current innkeepers Kevin and Elise Dallman took ownership in May of 2017, and are enjoying entertaining and meeting new people.